Pauanui Scenic Flight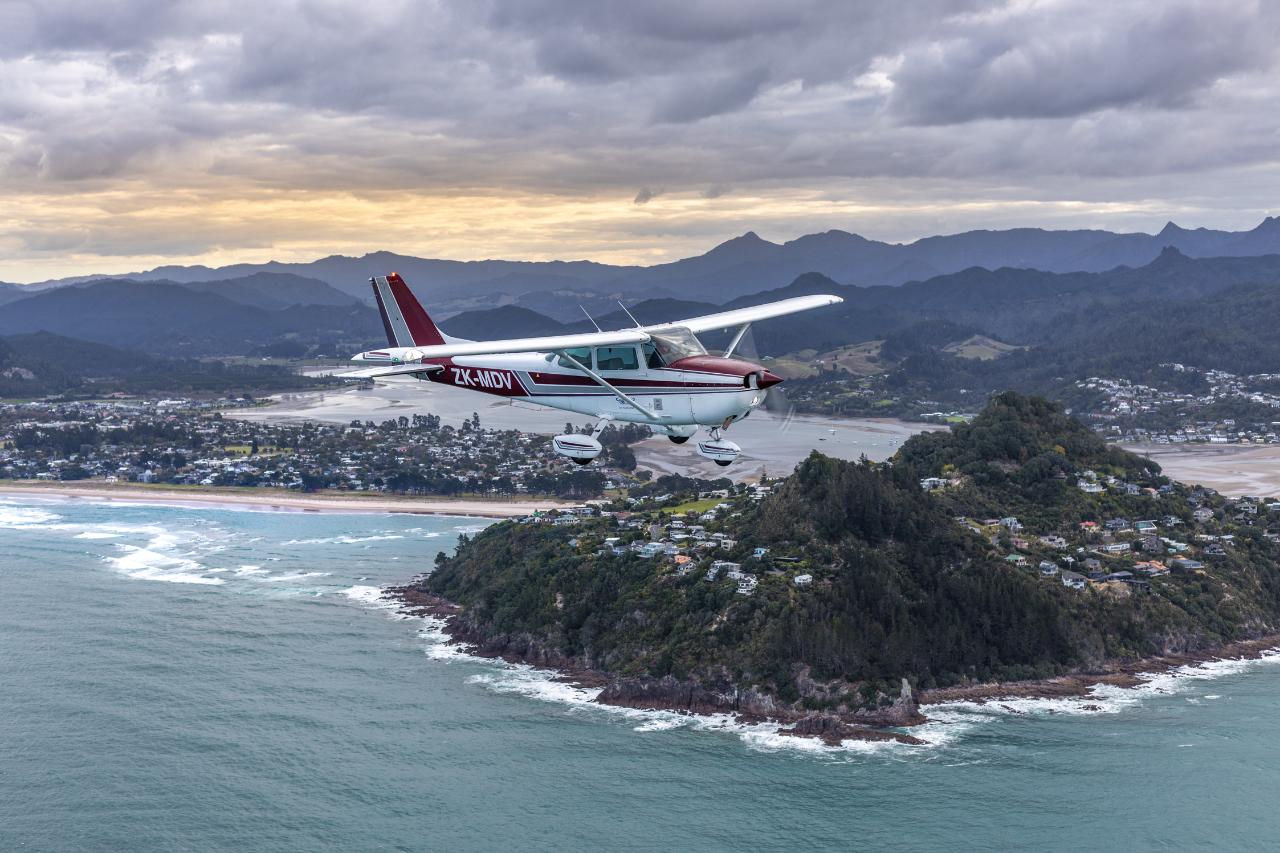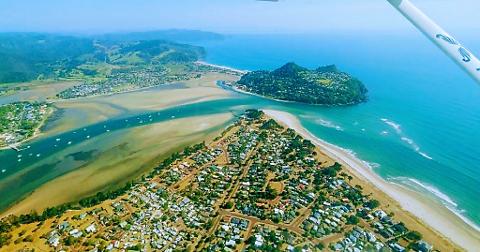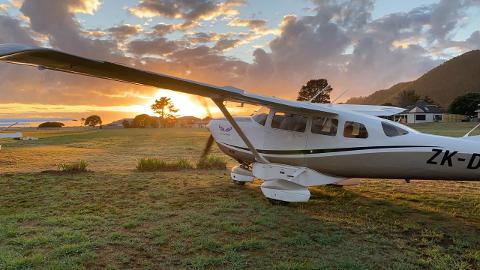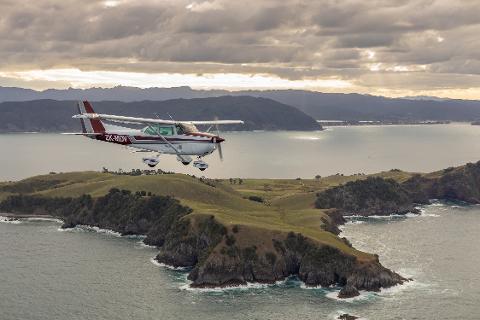 Duration: 30 Minutes (approx.)
Location: Pauanui, New Zealand
Product code: UNSCENIC
Pauanui Departure (North)
Departing pristine Pauanui Beach with its airfield stretching from the estuary to the beach we cross to Slipper Island(Whakahau-"windy place"). After an orbit of the island( named by Captain Cook on his second voyage to New Zealand), we head via Shoe Island to Tairua Beach and then coastal northbound for Sailors Grave(Te Karo Bay) the site thought to be the oldest Sailors grave in NZ(1842).
We then take in Hahei and the natural springs of Hot Water Beach before crossing Cathedral Cove with its Kayaks and Snorkelers to Cooks Beach.
Cooks beach boasts some of New Zealand's oldest history. Capt James Cook sailed on the HMS Endeavor into Mercury Bay in 1769 to make anchor there. The same bay that Kupe the mythical Polynesian explorer had chosen when he first landed in New Zealand calling it Aotearoa.
We then pass Whitianga into beautiful Mercury Bay before turning back South for Pauanui past the stunning beaches we explore again, with the rugged Coromandel Ranges as the backdrop.
Pauanui Departure (South)
We leave pristine Pauanui Beach for Slipper Island(Whakahau-'windy place"). From there it's South down the coast past Mt Pauanui to Opoutere Beach. At the southern end of Opoutere Beach lies the winding entrance to the Wharekawa harbor which is protected by a spectacular sandspit.
A little further South we explore Onemana Beach with its golden sands and sweep of Pohutukawa trees.
From there across Whangamata, it's two beautiful beaches with swimmers and surf action, across the boating marina and up the harbor back to Opoutere where we can again observe the idyllic offshore Islands before landing back at Pauanui.
Please note:
Booking is confirmed automatically.
Please CONTACT us to confirm the date and time for your flight.
Minimum of two fee-paying clients to go ahead. Single bookings are waitlisted.
Flight time might vary due to the aircraft used and weather conditions on the day.